Glimpses from Stockholm+50 associated events in Stockholm on 1 June 2022
Global Environmental Governance: Ethical Foundations & Practical Proposals in an Age of Interdependence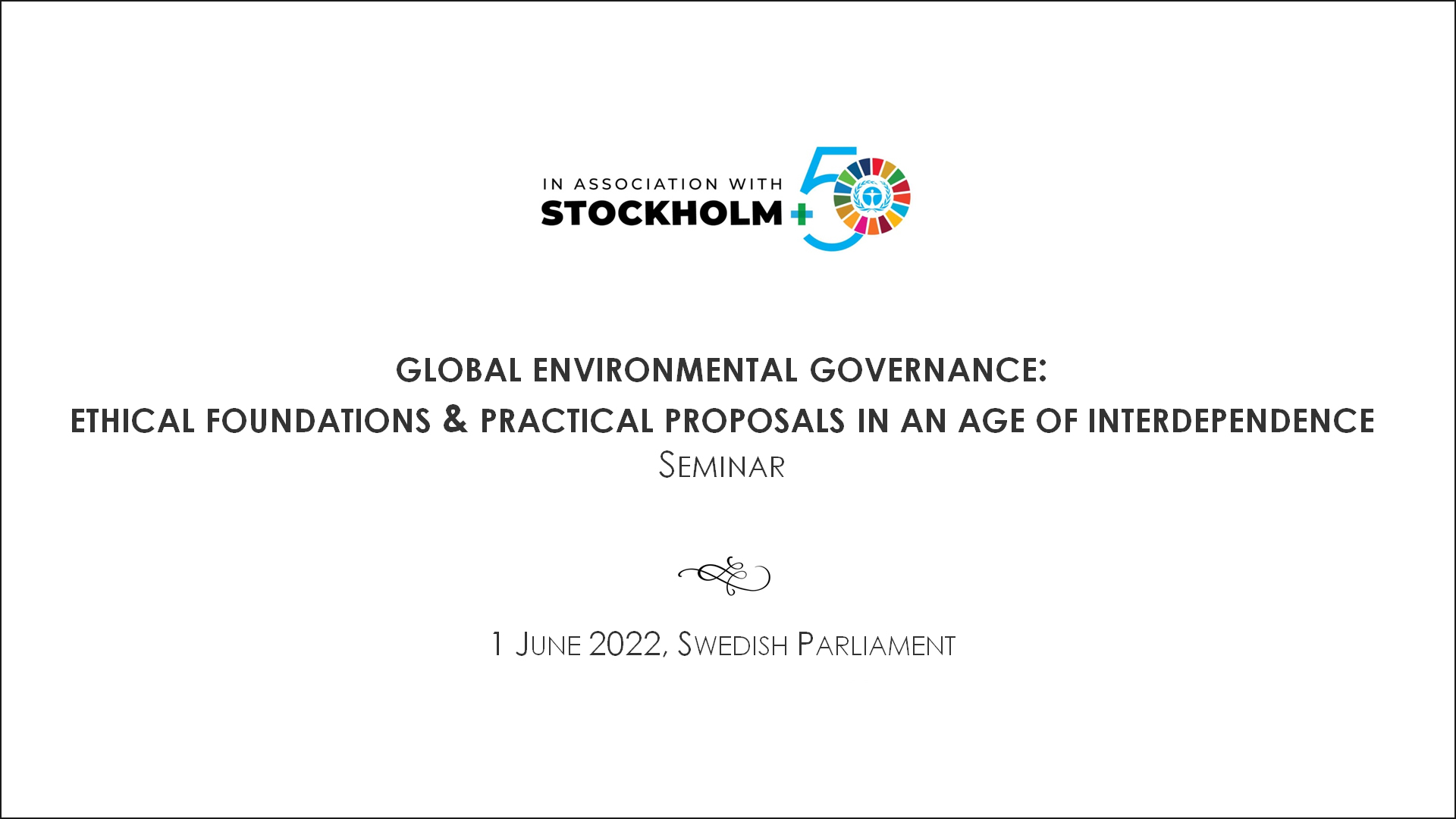 A seminar held at the Swedish Parliament 1 June 2022 where leading experts on innovations in global environmental governance explored ethical foundations and practical proposals for our governing systems to ensure prosperity - for both humanity and the natural world.
Speakers
Maria Fernanda Espinosa, Global Women Leaders: Voices for Change & Inclusion
Daniel Perell, Baha'i International Community, New York
Augusto Lopez Claros, Global Governance Forum
Sylvia Karlsson-Vinkhuyzen, International Environment Forum
Maja Groff, Climate Governance Commission
Peter Aburi, Baha'i International Community, Nairobi
Hosts & moderators:
Anders Österberg, Swedish Member of Parliament
Mattias Vepsä, Swedish Member of Parliament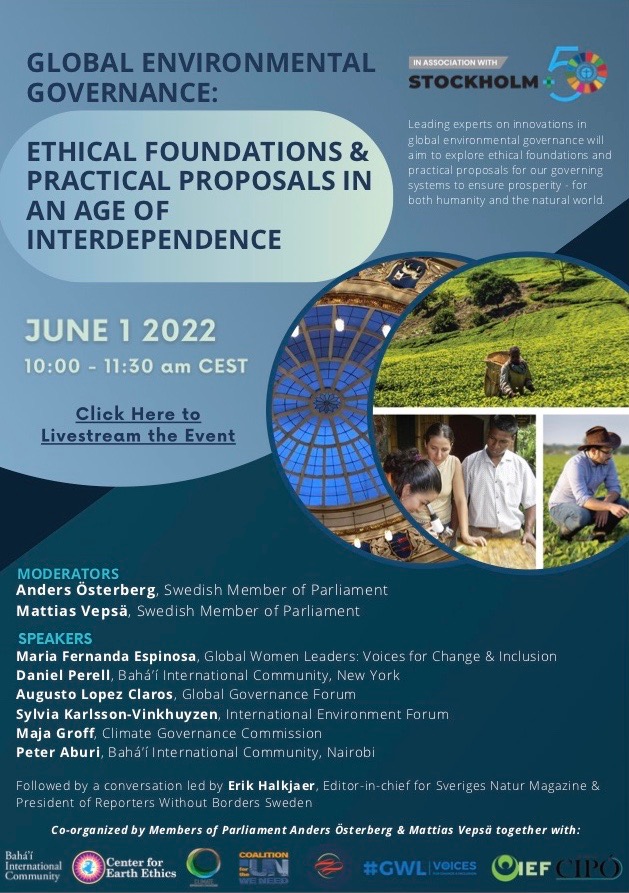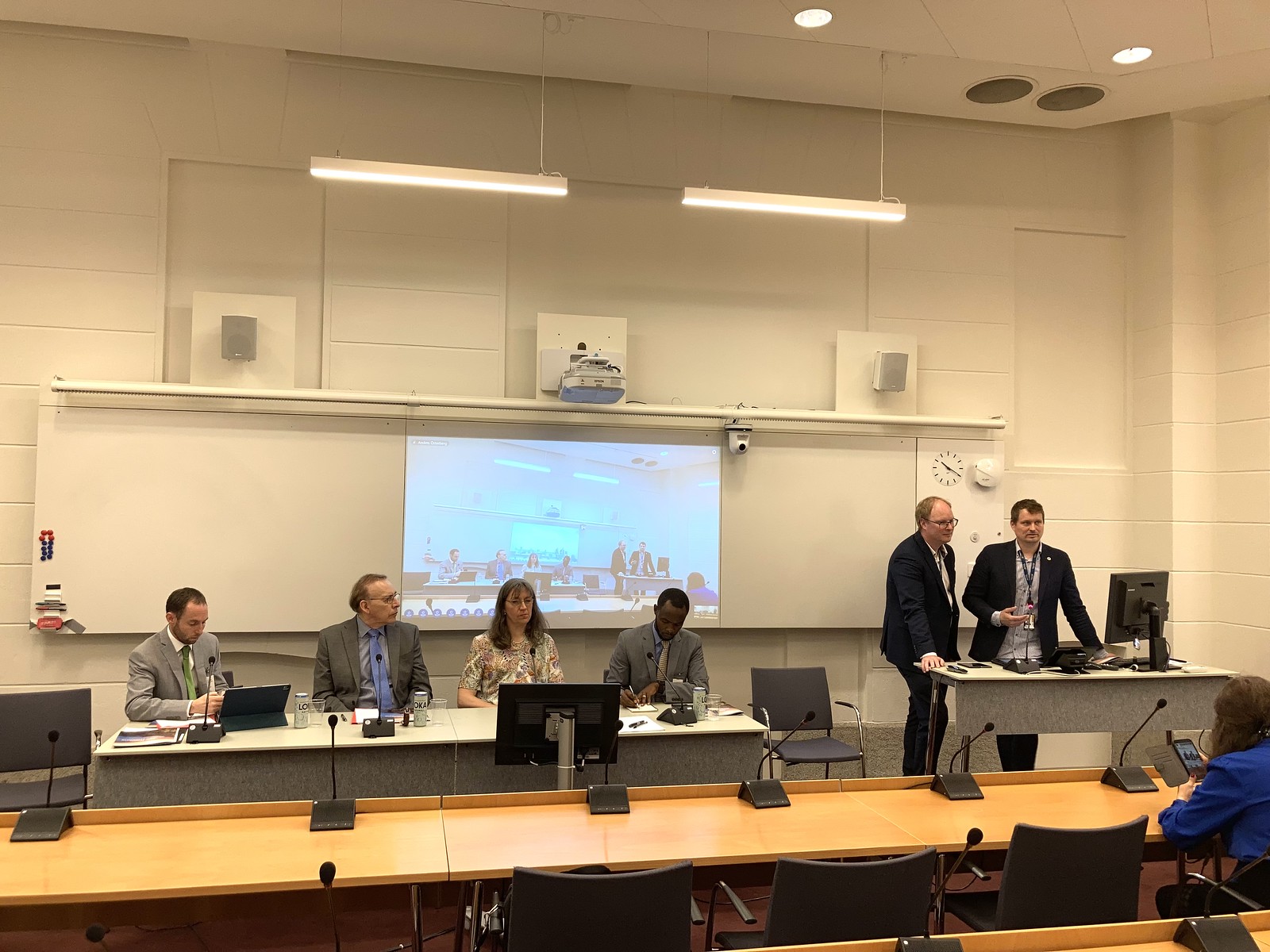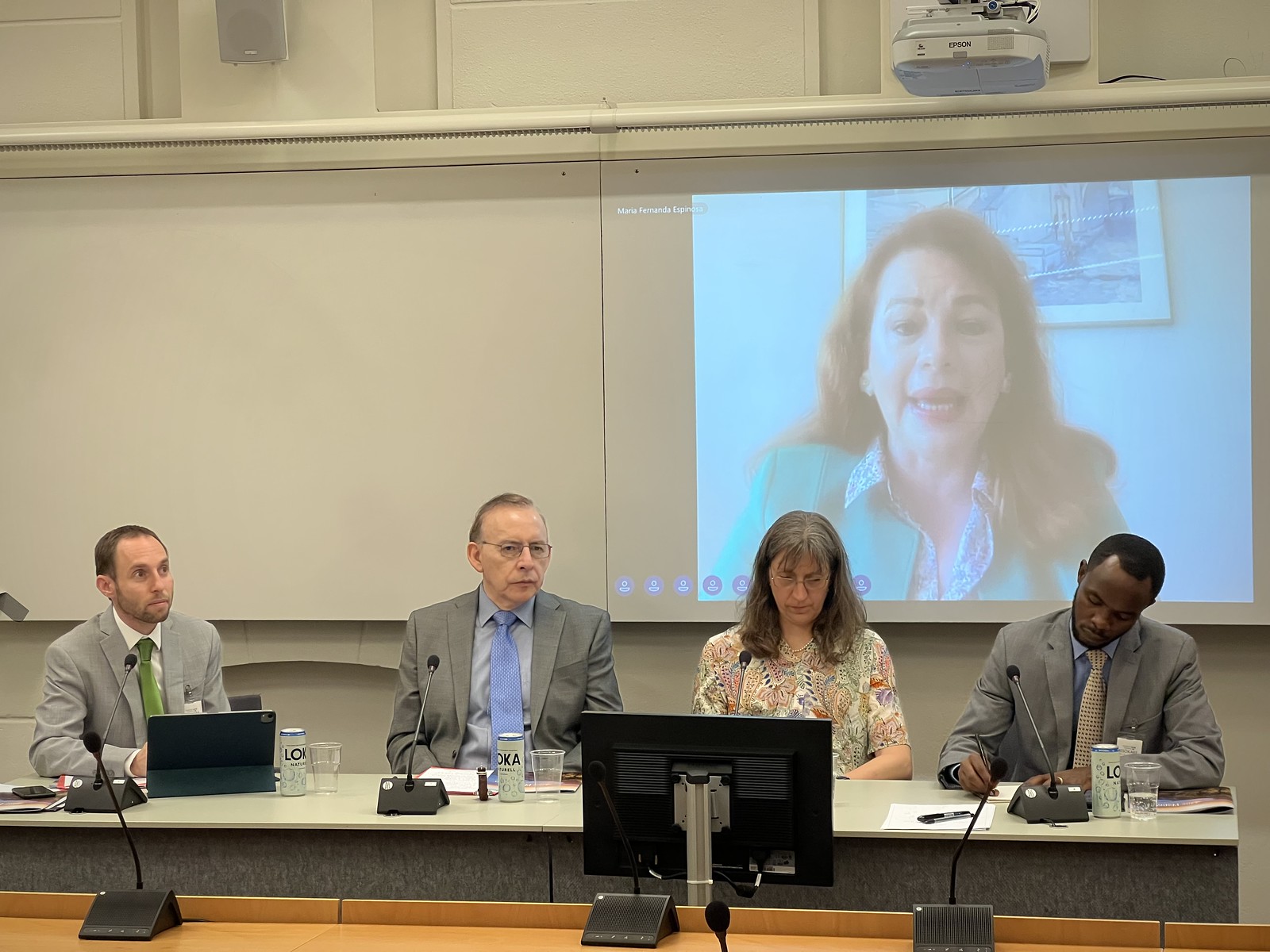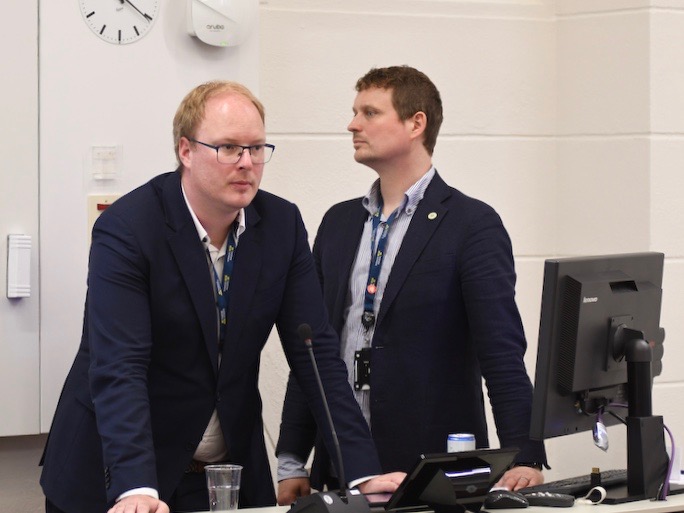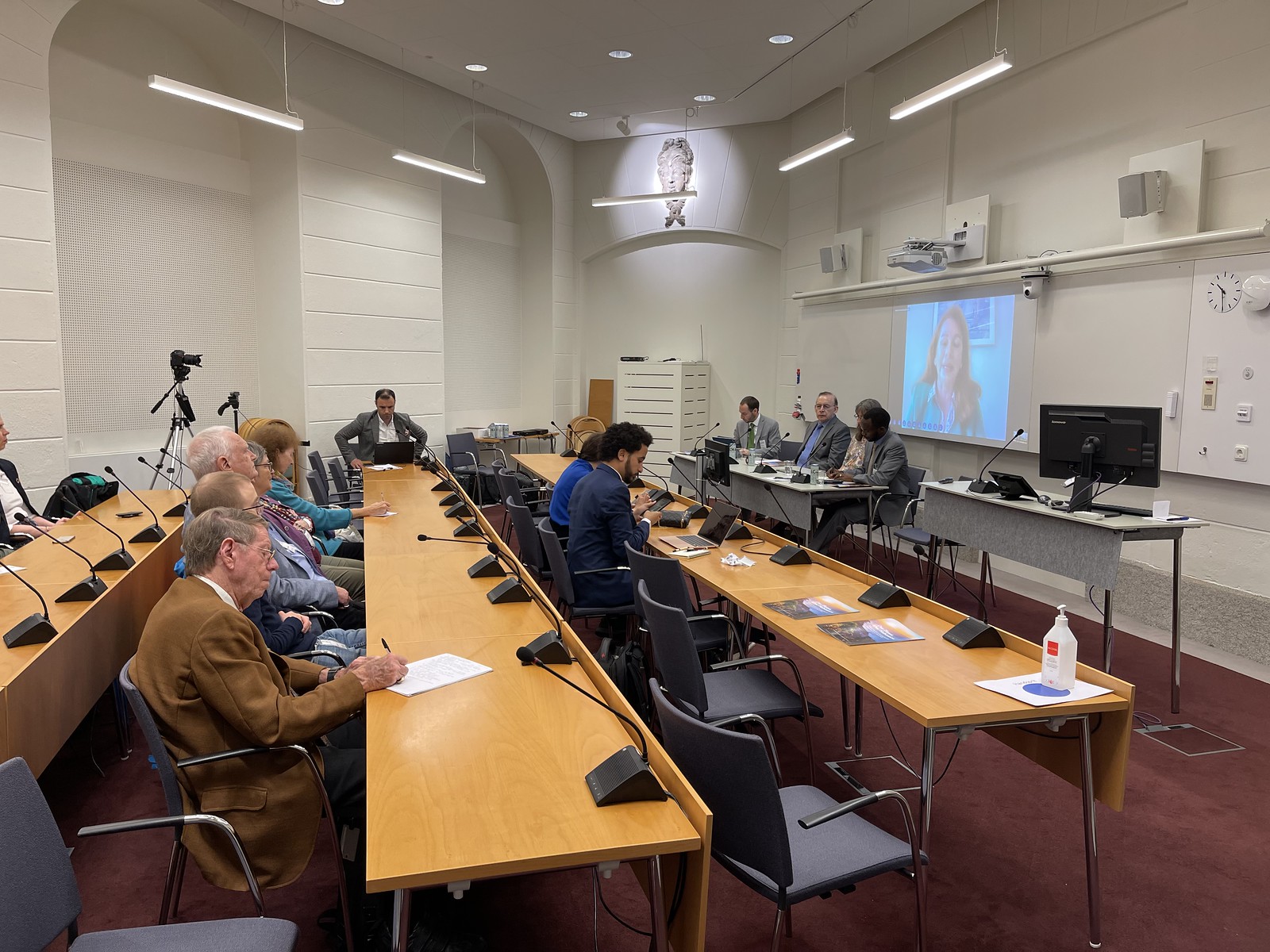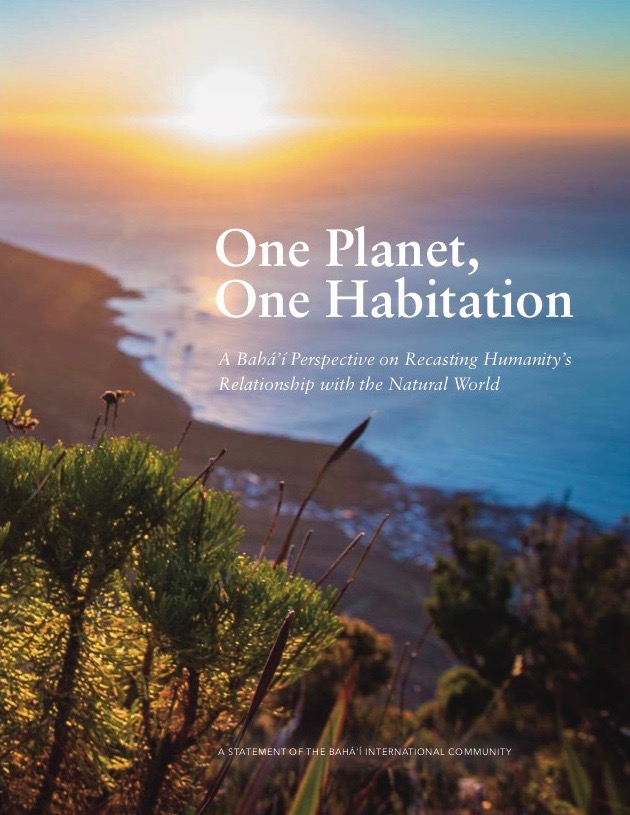 ---
Biodiversity as Currency - A Solution to the Climate Crisis?
A conversation following the seminar mentioned above was held in the afternoon, where the panelists discussed solutions to our climate crisis. An excerpt of the concluding remarks can be seen in the video above.
The magazine Sveriges Natur and its editor-in-chief Erik Halkjaer recently published this article about Arthur Dahl, who participated in the Stockholm UN Conference 50 years ago in 1972.
Panel:
Anders Österberg, Member of Parliament, Sweden
Sylvia Karlsson-Vinkhuyzen, Associate Professor, Wageningen University, the Netherlands
Arthur Dahl, President of the International Environment Forum, Switzerland
Peter Aburi, Baha'i International Community, Kenya
Moderator:
Journalist Erik Halkjaer, Editor-in-chief for Sveriges Natur & President of Reporters Without Borders Sweden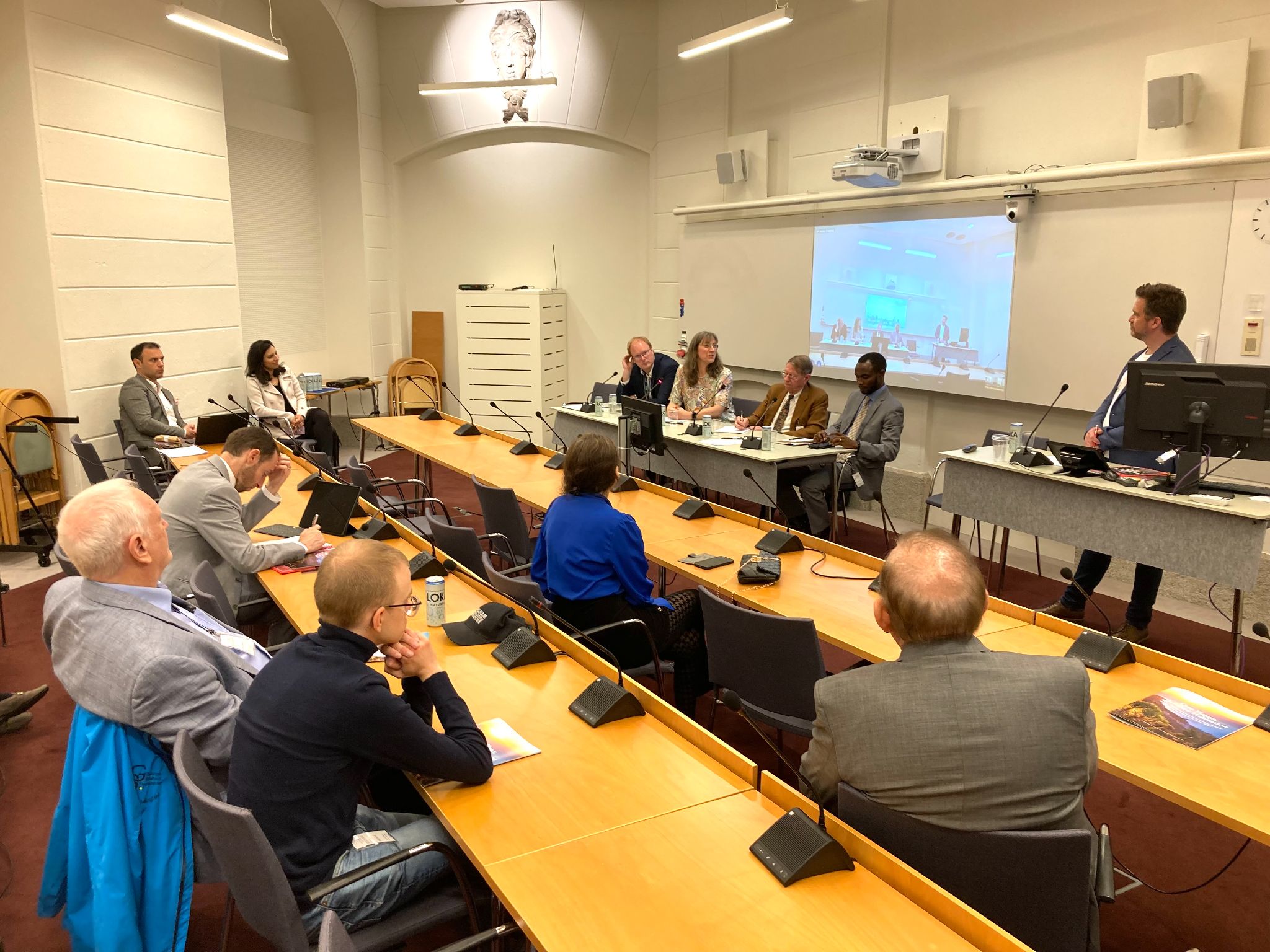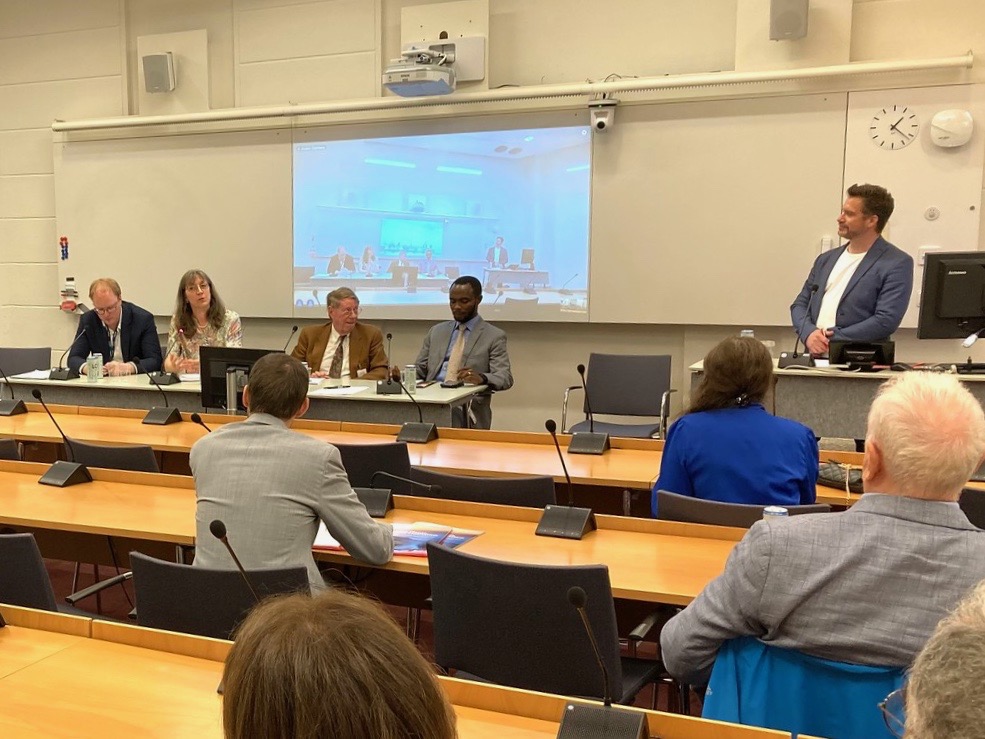 ---
Interfaith Prayers for Stockholm+50
In the afternoon of 1 June there was an Interfaith Gathering at Mynttorget outside the Swedish Parliament arranged by Interfaith Council of Sweden, where prayers were said for the success of the Stockholm+50 Conference.